Services
2DOT is a veteran owned environmental and engineering consulting firm based in Denver, CO. with offices in Laramie, WY and Saratoga, WY. We use a whole system approach to manage small-large landscapes that offer a range of opportunities to plan, manage, and develop your project. Our consulting services integrate business, development, and environmental policy to increase the value of your project and the environment.
Whether it's a quick review or detailed assessment, we can identify goals, site-specific constraints, and design solutions that fit the purpose and need of your project.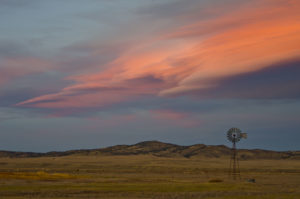 Biological & Natural Resource Management
2DOT's crossed-trained staff use a whole-system approach for small and large-scale projects throughout the mountain west.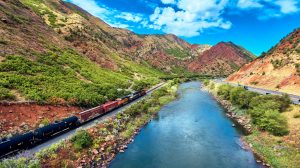 Regulatory Compliance & Permitting
2DOT's expert senior staff, with over 100 years of combined experience in environmental regulatory affairs, work in the mainstream of evolving local, state, and federal rules and regulations governing oil and gas, mining, industrial, residential, and greenfields development.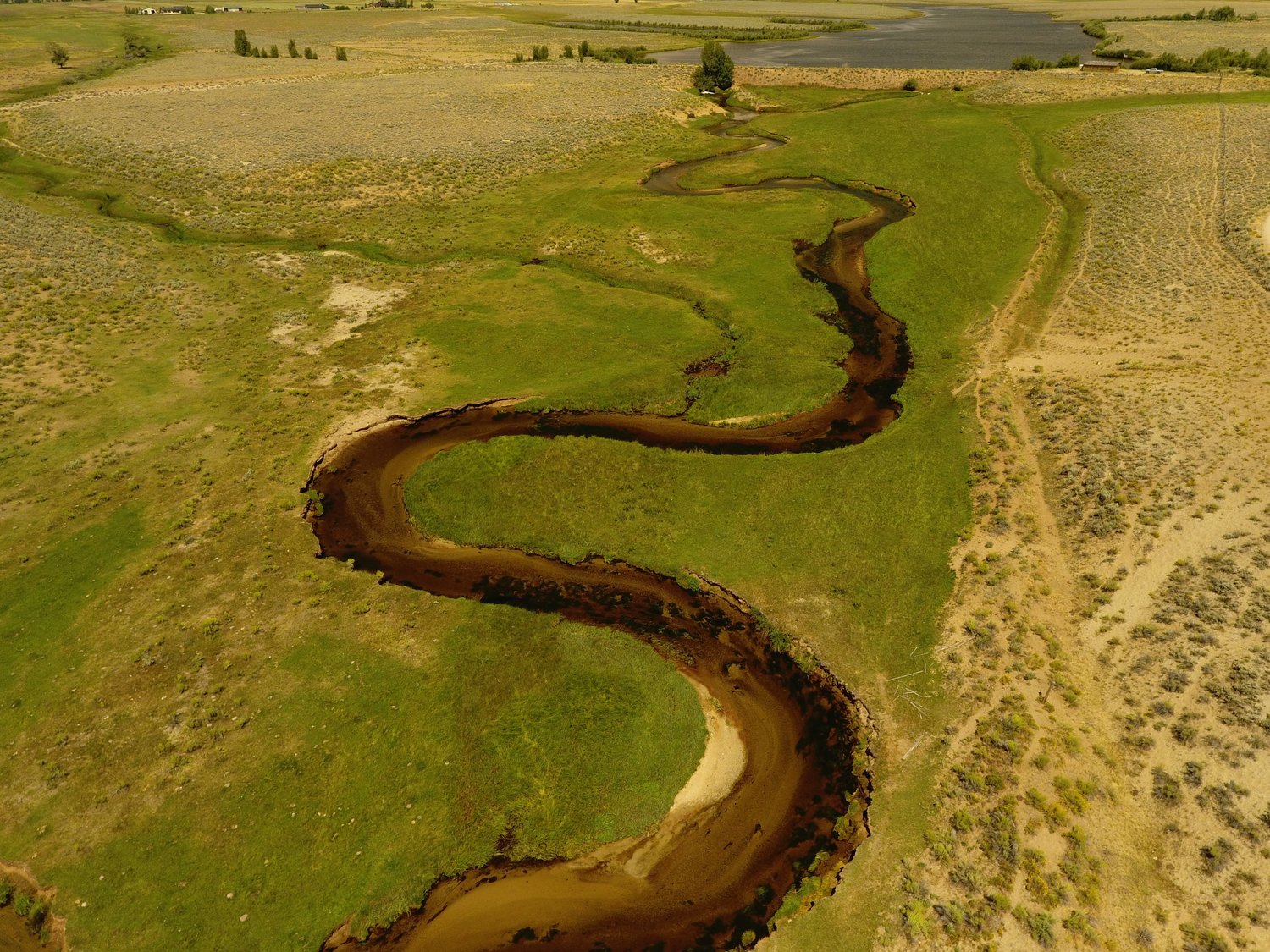 Drones & GIS MApping
GIS analysis and mapping provide the platform for virtually all of 2DOT's natural resource investigations.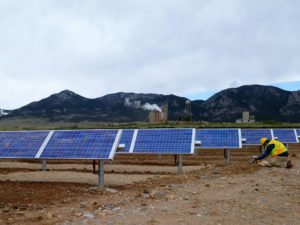 Environmental Planning
Our approach relies heavily on project goals, budget, and schedule where we combine our knowledge and technology to identify environmental liabilities and provider solutions.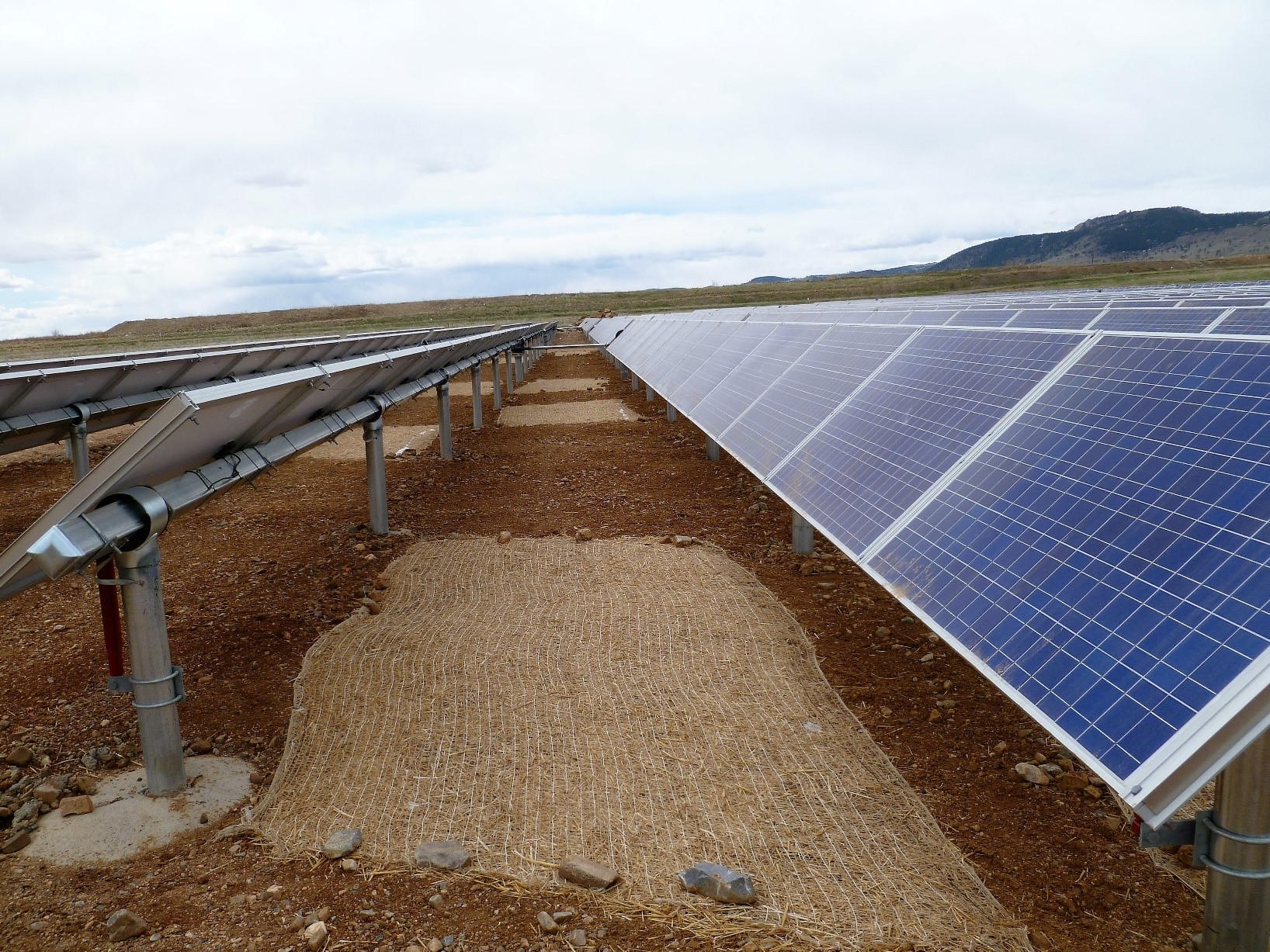 Reclamation & Remediation
Reclamation and Remediation – From interim to final, from oil and gas to transportation projects and beyond, 2DOT provides extensive experience in permitting, planning, and implementation of any small – large scale reclamation or remediation projects.

Stakeholder Relations
2DOT facilitates effective dialogue with stakeholders engaging the community and organizations to identify environmental and social issues that matter most.
TWO DOT CONSULTING | 7674 Grandview Avenue Suite 210 | Arvada CO, 80002 | 303.953.2255