Drones & Geographic Information Systems
2DOT utilizes Drones (UAV) for many applications. We capture aerial imagery to process, manage, store, manipulate, analyze, and present all types of geographically-defined data and metadata. UAVs offer a cost and time effective solution and incorporates a variety of processes to efficiently input new data, or migrate existing data, into our GIS Systems. Our staff has tremendous experience with the technologies and concepts that allow us to provide optimal solutions related to data integration, data analysis, mapping, and all facets of GIS application for every industry.
2DOT uses its UAV imagery to provide orthorectified, high resolution imagery and 20+ megapixel stills. UAV imagery integrated with GIS analysis can provide percent coverage, volume, and area calculations as well as georeferenced 2D maps and 3D models for the following industries.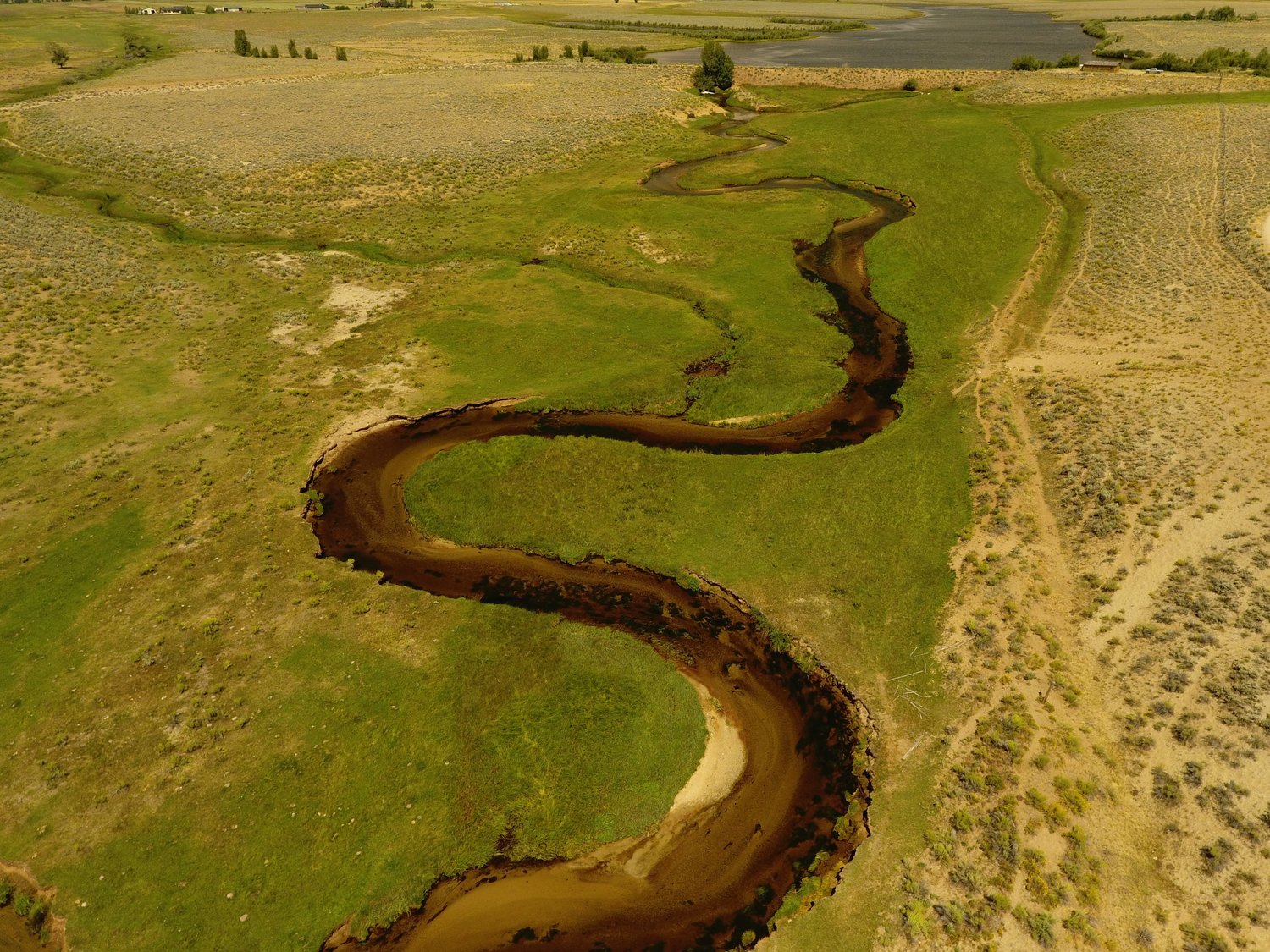 Aerial imagery
Stormwater inspections
BMP inspections
Habitat assessments
Noxious weed mapping
Reclamation monitoring/mapping
Due Diligence mapping
Land use mapping
GIS mapping
Construction mapping/monitoring
Insurance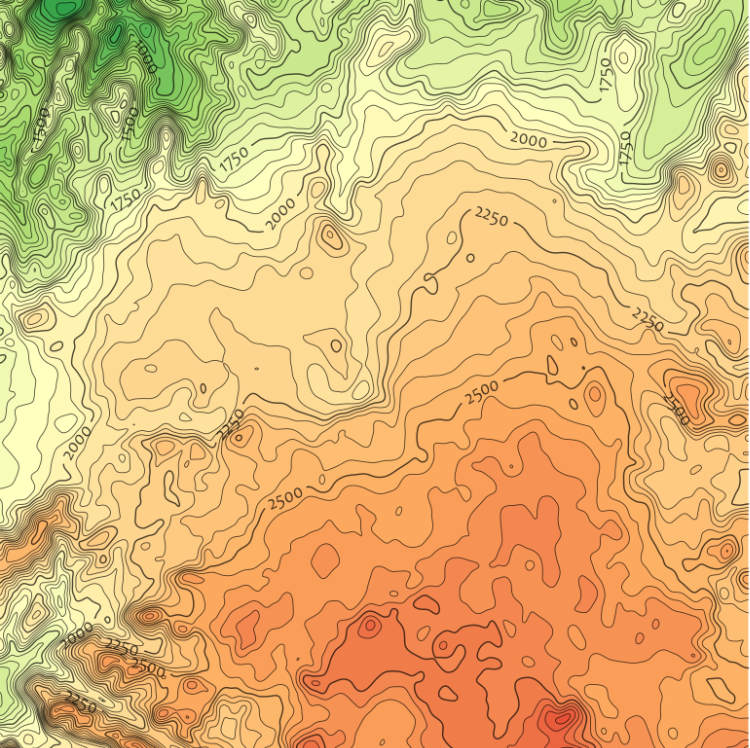 Geographic Information Systems
GIS analysis and mapping provide the platform for virtually all of 2DOT's natural resource investigations. Our experienced GIS team provides efficient and effective approaches to managing and presenting desktop and field data to suit the simplest, or most sophisticated, applications.
Data management
Resource analysis and mapping
Industrial siting assessments
Right of way investigations
Integrated services with Drone data
TWO DOT CONSULTING | 7674 Grandview Avenue Suite 210 | Arvada CO, 80002 | 303.953.2255