natural resource management
biological assessments + wildlife and raptor surveys + wetland delineations
environmental planning
desktop & site assessments + environmental modeling + phase I & II
drones & geographic information systems
data management + aerial imagery + habitat assessments + land use mapping
regulatory compliance & permitting
NEPA + clean water act + watershed and stormwater design and management
reclamation & remediation
earthwork + seeding + BMPs + monitoring
stakeholder relationships
develop partnerships + public outreach, education, and community coordination + agency-client liaison
Our Mission is to respect and transform the simple and straight forward process of business, development, and the long-term commitment to natural resources. We share a common belief that environmental compliance and energy are of great value to our community. Learn more about us.
Health & Safety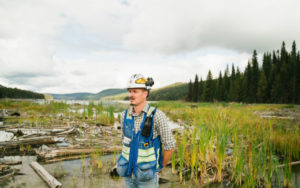 2DOT's health and safety commitment and stats
Featured Projects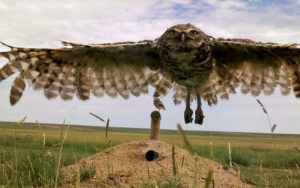 A Successful Approach to Relocating Burrowing Owls in Colorado
Drone technology enhances every service we offer.
We use drones
Aerial imagery
Stormwater inspections
Habitat assessments
Noxious weed mapping
Reclamation monitoring/mapping
Land use mapping
Construction mapping/monitoring
Insurance policies/claims
3d modeling and wildlife surveys
TWO DOT CONSULTING | 7674 Grandview Avenue Suite 210 | Arvada CO, 80002 | 303.953.2255